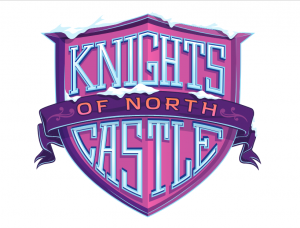 Vacation Bible School
June 8-11
9:00 AM – 12:00 PM
Registration will open in the Spring and will close in May.
For children who have completed a full year of 3k through 5th Grade.
Daycare's wishing to bring children please call or email the church office for more details.
Stay tuned for an online registration form.